Art Year 5
Coming soon...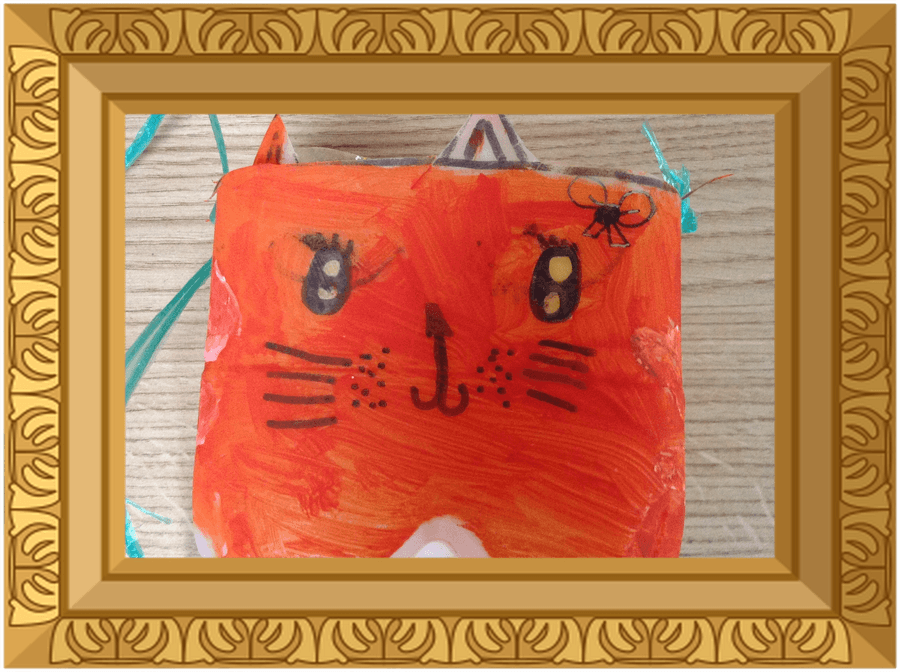 William Morris - Designs with Natural Forms
The artist William Morris was a significant British designer, working as part of the Arts and Crafts Movement. We find inspiration in looking at his designs for furniture, textiles and wall tiles, such as 'The Strawberry Thief'. Being inspired by nature, children will study natural objects, building upon their observational drawing skills and learn to accurately replicate their designs.
Useful link: William Morris at the Victoria and Albert museum
Enjoy our gallery of children's work related to this topic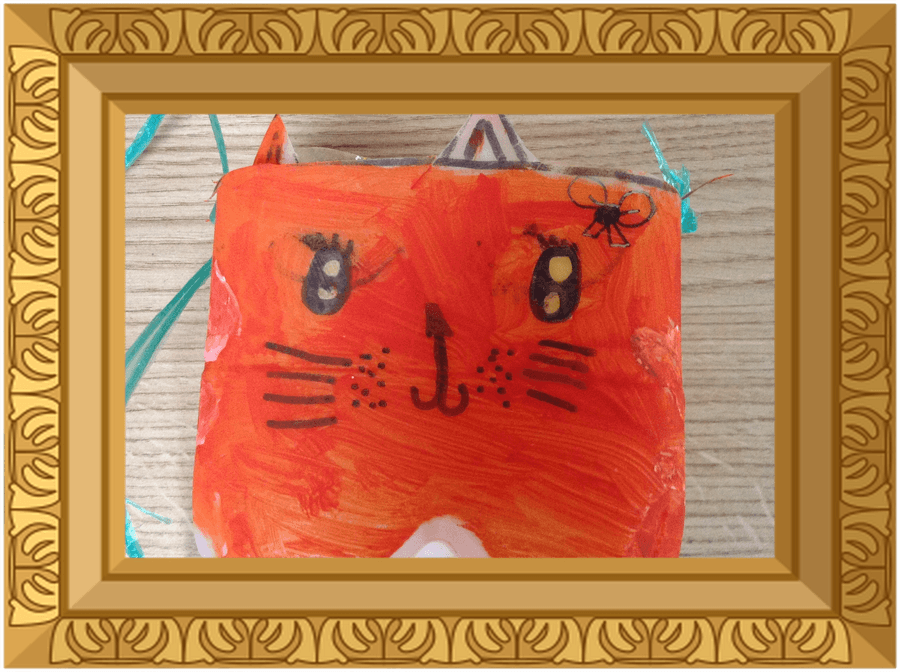 Antoni Gaudí - Architecture with Natural Forms
Gaudí was a Spanish architect who took inspiration from natural shapes and forms. Linking to Year 5 Geography skills, children get to practise their observational drawing before learning to apply their sketches to redesign a new building from our local area in the imaginative colours and shapes of Gaudí's work.
Useful link: The official website of the Sagrada Familia
Enjoy our gallery of children's work related to this topic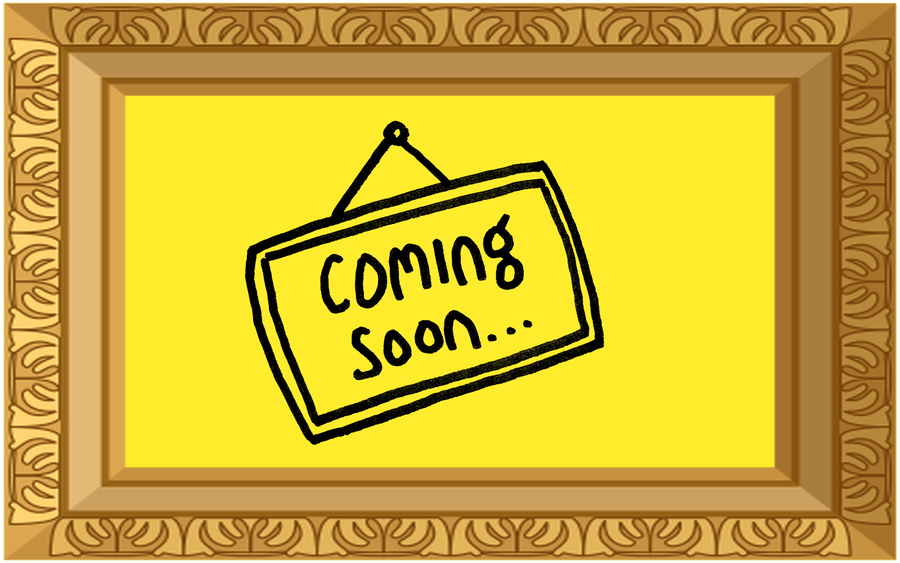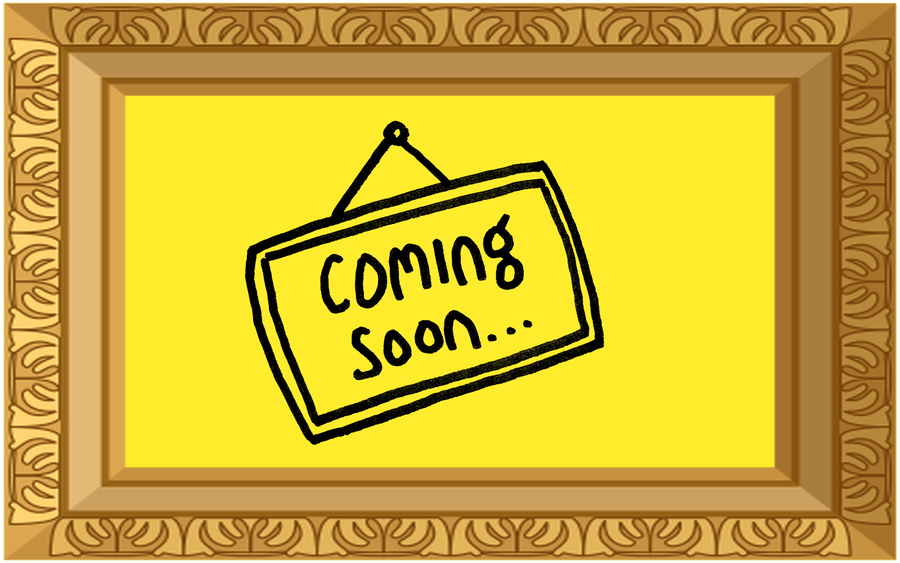 Elizabeth Catlett - Portraits and Printing
Useful links: Elizabeth Catlett at the MoMA
Enjoy our gallery of children's work related to this topic