Welcome to Our Geography Curriculum page. My name is Mrs Harris and I am the Geography Co-ordinator for St Kentigern's Catholic Primary school. My Vision for Geography at our school is that quality teaching of Geography can inspire, in pupils, curiosity and fascination about the world and its people. Geography is taught discretely and through thematic topics from the Early years to Year 6. Geography is delivered through our own school 'Gospel led' Curriculum with the support from Rising stars ensuring we provide curriculum coverage and develop skills progressively throughout our whole school. Five years on, Pope Francis' encyclical Laudato Si' remains a profound invitation to everyone on the planet to care for our common home. We hold this close to our hearts when teaching about the world. Geography is challenging, motivating, topical and fun. In our diverse society children need, more than ever before, to understand other people and cultures. Geography makes a major contribution to children's physical, intellectual, social and emotional development. In short, geography matters!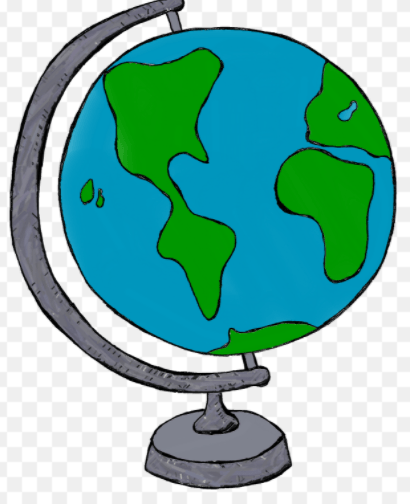 Geography Policy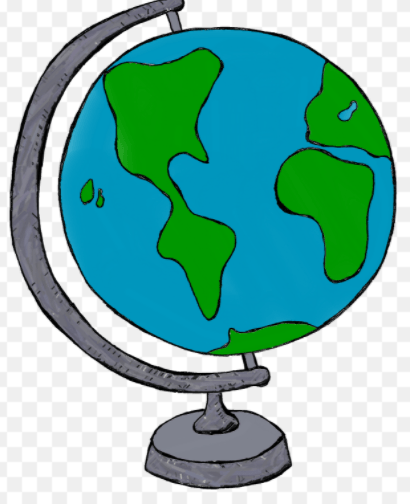 National Curriculum for Geography KS1 and KS2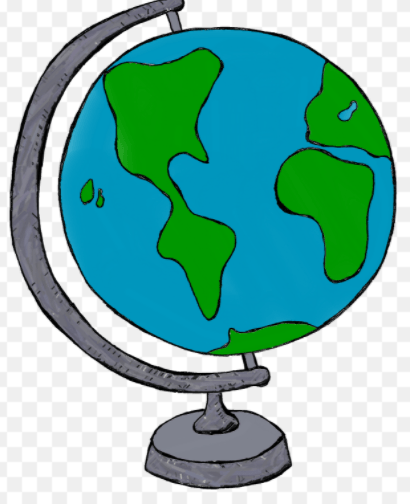 Why Geography Matters!
KS2 Survey Results
How do you feel about Geography in our school?
More info from our survey
Look at what we have been doing!
Year 6 have been studying The Amazon. They have collated all their information and displayed in the classroom. Their Geographical enquiry was 'What is life like in the Amazon?'
This half term, the children in Year 3 have been looking at Our World. We have used globes and atlases to practise our map skills and locate different places. The children have enjoyed identifying the continents and oceans of the world- they have particularly enjoyed learning our class song! We created our own 3D globes and understood the difference between these and 2D maps. They have gained new map skills whilst identifying the important lines of longitude and latitude and have investigated why we have night and day whilst looking at the different time zones.
Year 5 have explored Our local area using maps and grid referencing, they linked this to their Victorian topic.
EYFS thoroughly enjoyed exploring maps. They used post it notes to jot down what they could find. Some groups found our school and highlighted the journey to Stanley Park.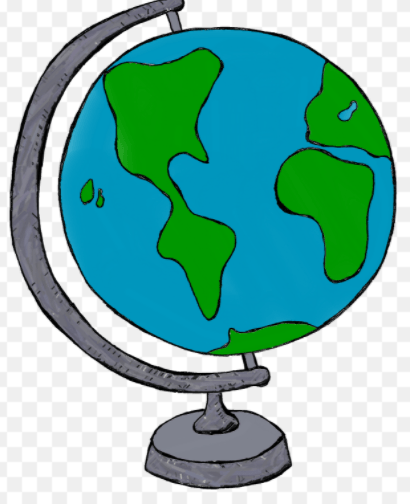 Ten Autumn Challenges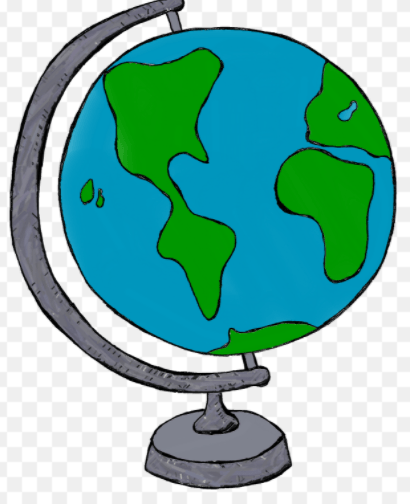 Geography Stories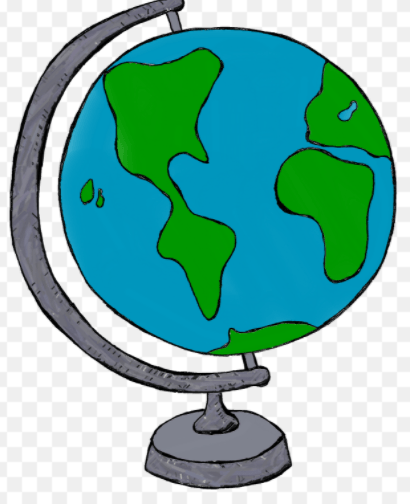 Geography resources
Digimap for Schools is an award-winning online mapping service supporting cross-curricular teaching of geography, math, literacy, and history - enabling teachers and pupils to gain critical digital and data skills.
The Geographical Association (GA) is the leading subject association for teachers of geography.
WWF - Wildlife UK conservation, Protecting wildlife, protecting oceans and coasts and so much more.
CAFOD- Laudato Si' encyclical resources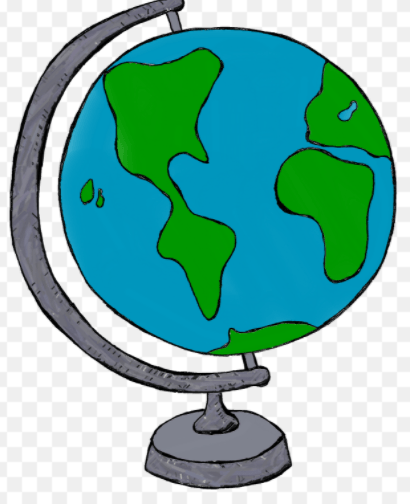 Tips for parents to encourage their young Geographers