Welcome to Our Geography Curriculum page. My name is Mrs Harris and I am the Geography Co-ordinator for St Kentigern's Catholic Primary school. My Vision for Geography at our school is that quality teaching of Geography can inspire, in pupils, curiosity and fascination about the world and its people. Geography is taught discretely and through thematic topics from the Early years to Year 6. Geography is delivered through our own school 'Gospel led' Curriculum with the support from Rising stars ensuring we provide curriculum coverage and develop skills progressively throughout our whole school. Five years on, Pope Francis' encyclical Laudato Si' remains a profound invitation to everyone on the planet to care for our common home. We hold this close to our hearts when teaching about the world. Geography is challenging, motivating, topical and fun. In our diverse society children need, more than ever before, to understand other people and cultures. Geography makes a major contribution to children's physical, intellectual, social and emotional development. In short, geography matters!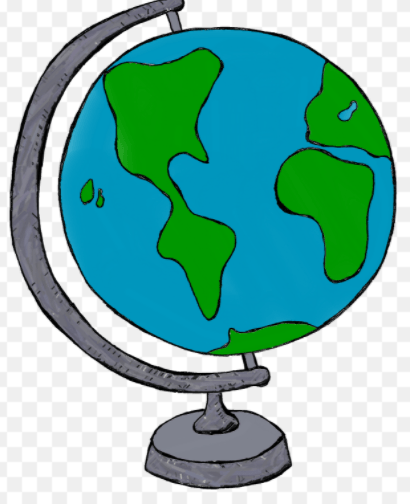 Geography Policy
Intent: Why do we teach what we teach?
The intention of the Geography Gospel Led curriculum at St Kentigern's Catholic Primary school is to inspire in the children a curiosity and fascination about the world and its people. The Geography curriculum allows us to celebrate the unique nature of Our school, which draws children from our local area with a diverse range of languages, cultures and heritage from countries across the globe.
We value geography as a key opportunity for our children to share their own heritage, experiences and knowledge and build cohesion so that their diverse backgrounds, which could cause a barrier to learning, can in fact be a positive asset to their own learning and that of others.
Our geography curriculum will equip pupils with knowledge of diverse places, environments and people. We will develop in our children a deep understanding of the Earth's key physical and human processes as set out in the National Curriculum.
Implementation: How do we teach what we teach?
At St Kentigern's we use our own Gospel led curriculum and we use 'Rising stars' Geography as a main tool for delivering Geography and ensuring coverage. Teachers adapt and create lessons enabling children to think as geographers. A variety of teaching approaches are used based on the teacher's judgement. Pre Covid we embraced many school trips as a real immersive experience for the children. We hope as time goes on and normality resumes we will build more learning outside the classroom experiences.
Geography provides excellent opportunities to enhance the learning of more able pupils through the investigations, analysing sources and writing extending pieces.
We use 'Rising stars' recommendation of progression of skills with each year group, which enables pupils to build on and develop their knowledge and skills each year. In order to support children in their ability to know more and remember more, there are regular opportunities to review the learning that has taken place in previous topics as well as previous lessons. We use Practise/Going Deeper opportunities to ensure understanding and skills are kept up to date and relevant for our geography objectives. Children understand the subject of Geography, and its definition which are shared at the beginning of every Geography lesson across the school. Children have opportunities to develop their geographical skills at home through half-termly topic homeworks which are set in each class. Effective CPD and standardisation opportunities are available to staff to ensure high levels of confidence and knowledge are maintained. Effective use of educational visits and visitors are planned, to enrich and enhance the pupil's learning experiences within the Geography curriculum. Topic and theme days are built in at least termly to ensure that relevant links are made to world events and current foci impacting on the children's lives. Teachers use highly effective Assessment for Learning at different points in each lesson to ensure misconceptions are highlighted and addressed. Effective modelling by teachers ensures that children are able to achieve their learning intention, with misconceptions addressed within it. Children are assessed against the taught objectives termly and are assessed as working above, at or below.
Impact: How do we know what the students have learnt and how well they have learnt it?
The impact of Our Curriculum leads to the children of St Kentigern's making progress over time across key stages relative to a child's individual starting point and their progression of skills. Our Geography curriculum will lead pupils to be enthusiastic Geography learners, evidenced in a range of ways, including pupil voice and their work which is evidenced in their topic work books. Learning outside the classroom is very powerful for our students and we aim to create more experiences in our teaching as the impact is high due to the hands-on experiences and creating memories. Through discussion we want the children to have no limits to their ambitions and have opportunities to grow up to be cartographers, ecologists, town planners, conservationists or weather forecasters.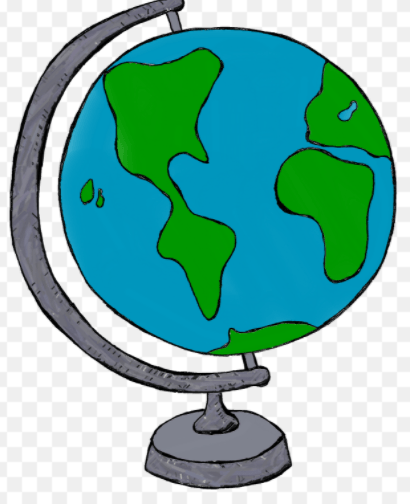 National Curriculum for Geography KS1 and KS2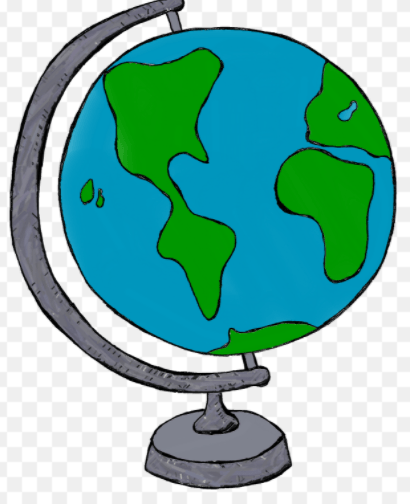 Why Geography Matters!
KS2 Survey Results
How do you feel about Geography in our school?
More info from our survey
Look at what we have been doing!
Year 6 have been studying The Amazon. They have collated all their information and displayed in the classroom. Their Geographical enquiry was 'What is life like in the Amazon?'
This half term, the children in Year 3 have been looking at Our World. We have used globes and atlases to practise our map skills and locate different places. The children have enjoyed identifying the continents and oceans of the world- they have particularly enjoyed learning our class song! We created our own 3D globes and understood the difference between these and 2D maps. They have gained new map skills whilst identifying the important lines of longitude and latitude and have investigated why we have night and day whilst looking at the different time zones.
Year 5 have explored Our local area using maps and grid referencing, they linked this to their Victorian topic.
EYFS thoroughly enjoyed exploring maps. They used post it notes to jot down what they could find. Some groups found our school and highlighted the journey to Stanley Park.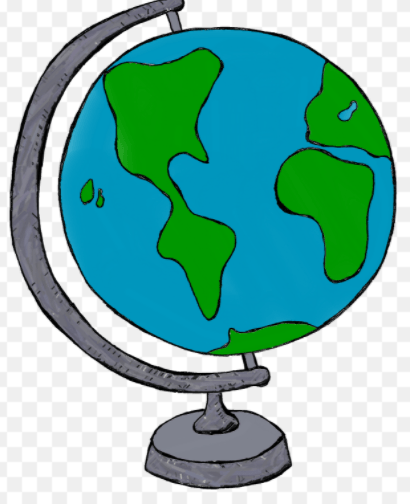 Ten Autumn Challenges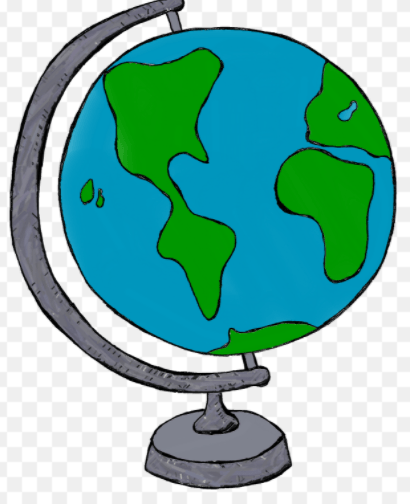 Geography Stories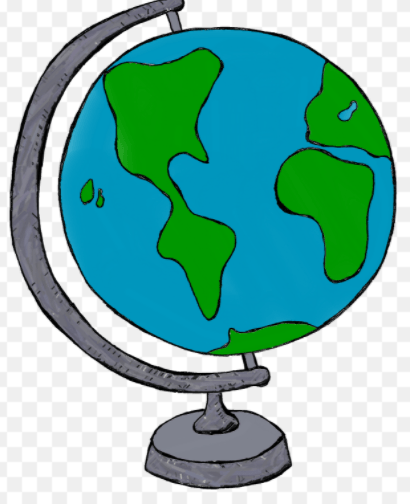 Geography resources
Digimap for Schools is an award-winning online mapping service supporting cross-curricular teaching of geography, math, literacy, and history - enabling teachers and pupils to gain critical digital and data skills.
The Geographical Association (GA) is the leading subject association for teachers of geography.
WWF - Wildlife UK conservation, Protecting wildlife, protecting oceans and coasts and so much more.
CAFOD- Laudato Si' encyclical resources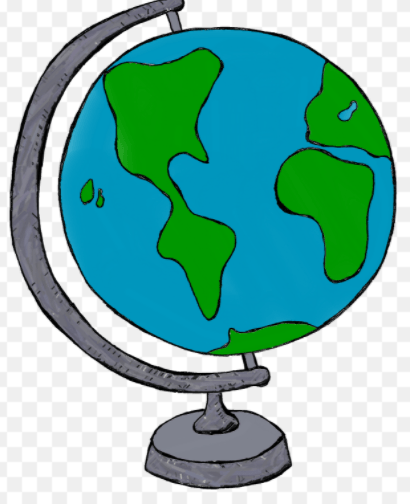 Tips for parents to encourage their young Geographers